Ny-Ålesund, Norway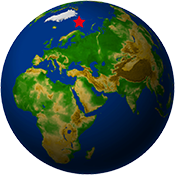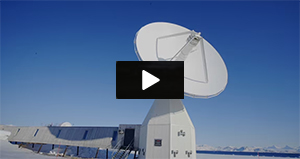 A significant activity is taking place at the Norwegian Mapping Authority's Ny-Ålesund Geodetic Observatory in Svalbard, Norway. NASA is making progress in the development of a new satellite laser ranging system (SLR) at the observatory. SLR is fundamental to precisely determining the position of retro-reflector equipped satellites which in turn provides important information into the generation of the International Terrestrial Reference Frame and an understanding of where everything is. The measurements made from SLR systems around the world are helping countries make informed decisions about climate, sea rise, and other important major changes that are affecting the Earth.
Related Links
Recent news:
Ny-Ålesund SGSLR dome hydraulic pump successfully replaced

September 14, 2022
The Ny-Ålesund SGSLR dome hydraulic pump was successfully replaced in August 2022 by Baader Planetarium as warranty work. The original pump was replaced with one that has a larger motor and does not require a heating element. Continued testing post-installation indicates that this replacement pump is working well.